Quality Employment Services
About Our Agency
At Esmar Management Group, our success is driven by our passion for matching top companies with suitable candidates. When working with us, our employees receive several benefits, including medical benefits, fair hourly pay, a 401k plan, and more.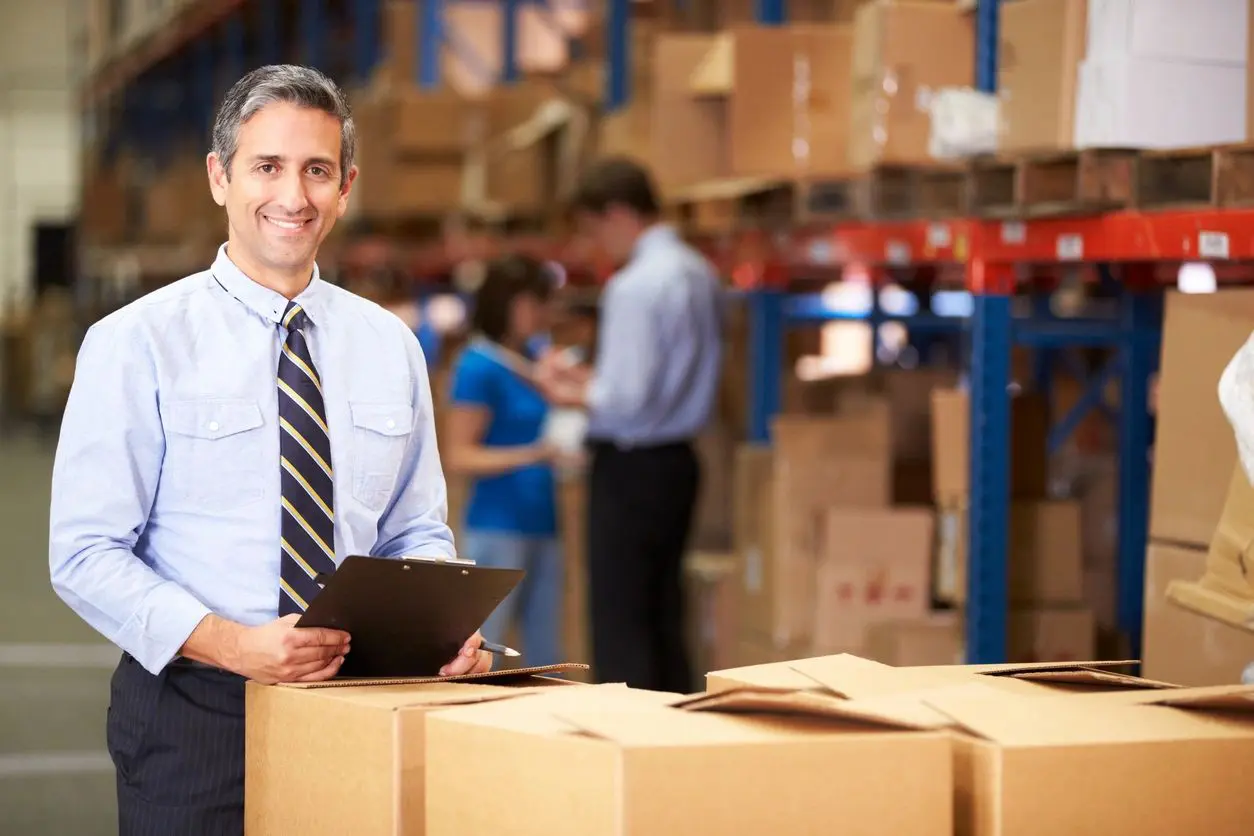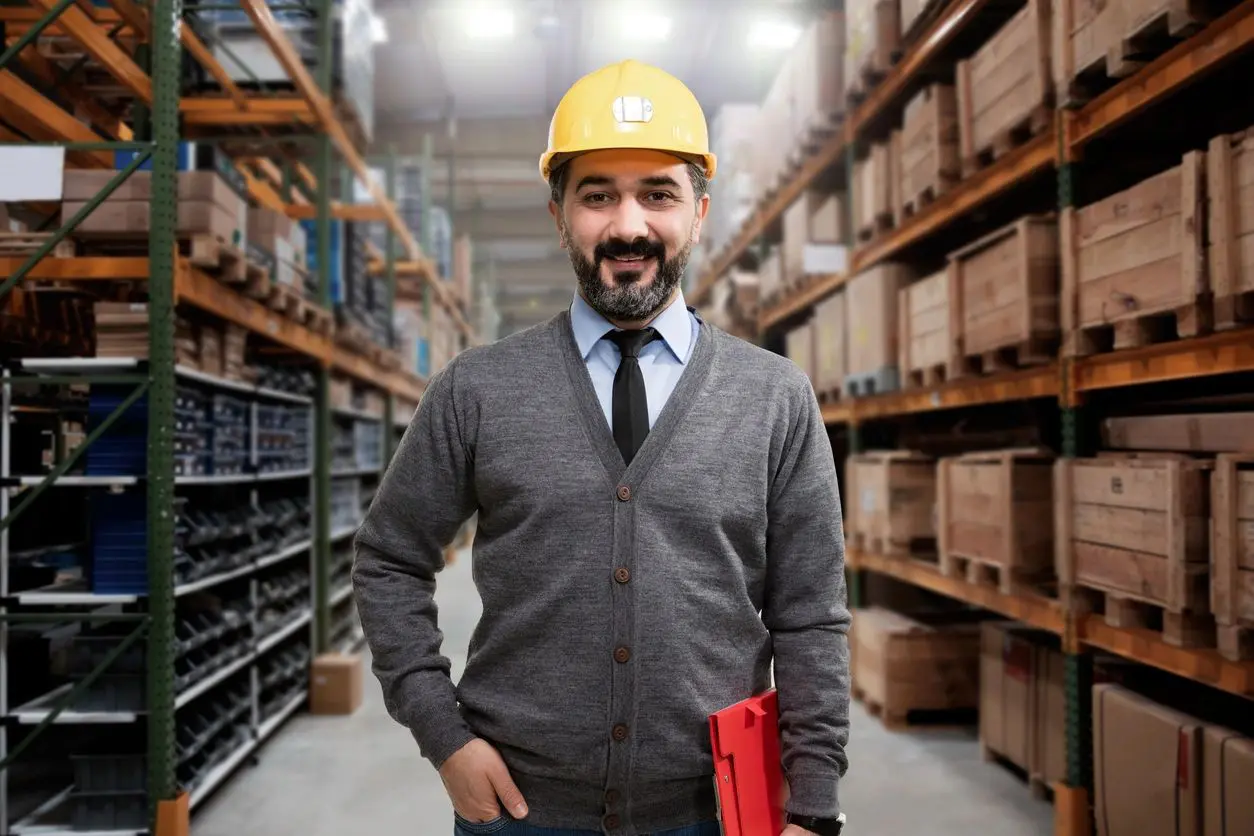 Our agency's mission is to become a leading employment agency while introducing a new way for companies to find their perfect candidate.
At Esmar Management Group, our growth and success are driven by our core ethics, reliability, honesty, integrity, and professionalism. We are committed to making a positive difference for our community through our services.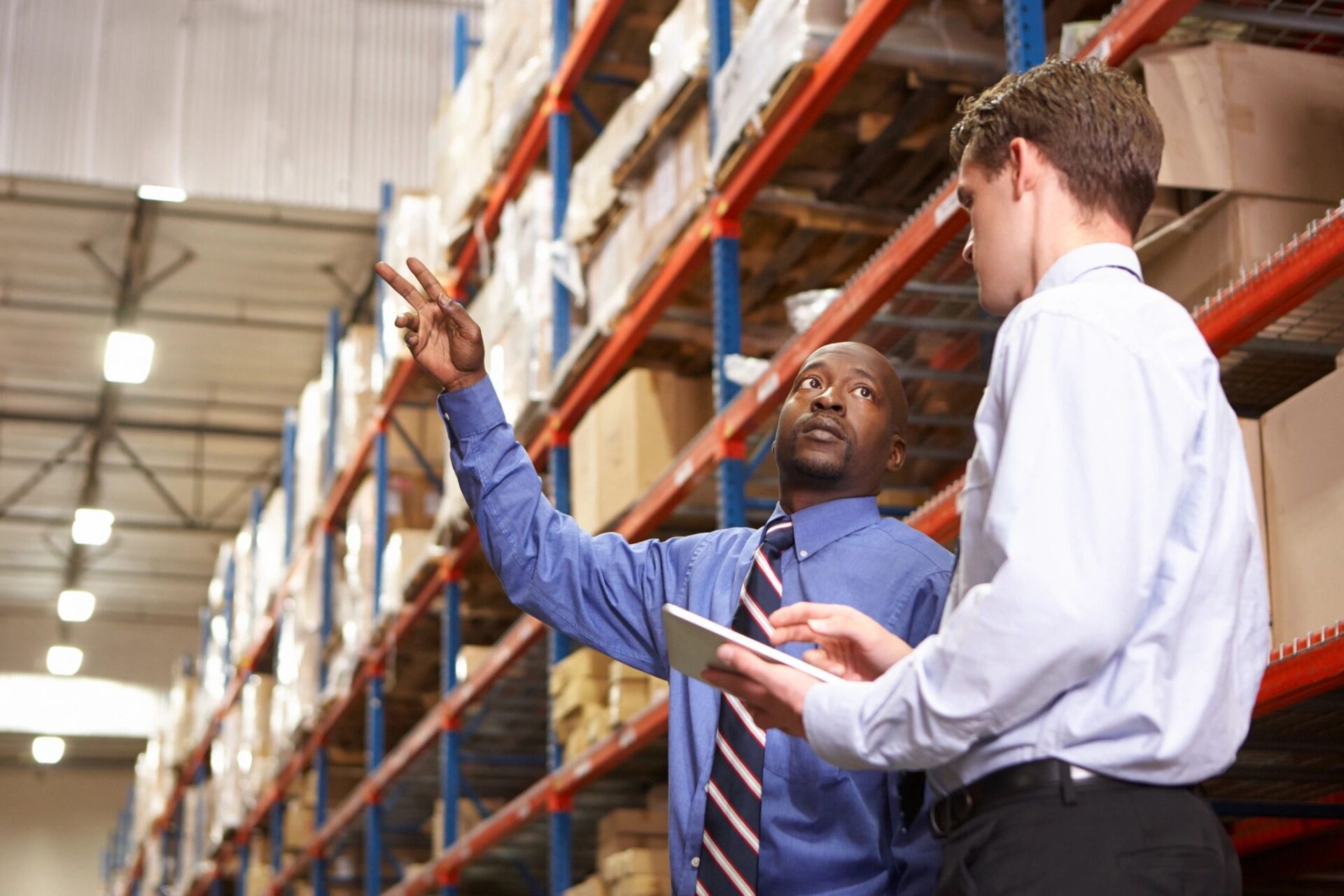 Staffing In all Southern California Cities